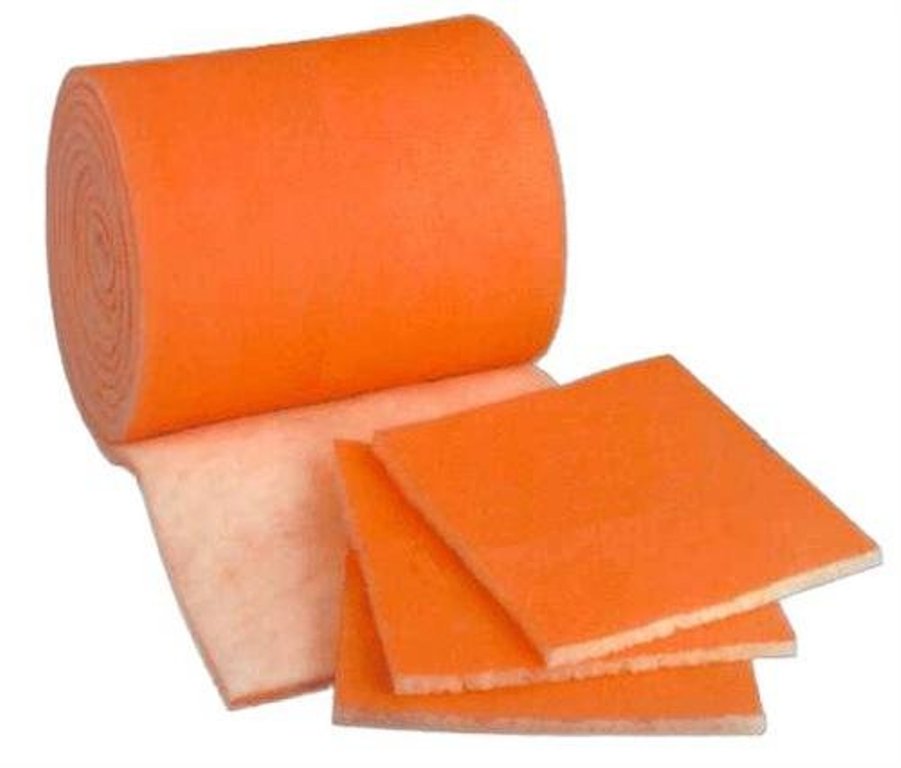 05-2013 MCI Bus AC Filter 20x37x1 Orange/White Tacky MERV 8 (6 pack)


New 20"x37"x1" orange / white MERV 8 tackified antimicrobial polyester filter media fits 05-2013 MCI bus AC unit. Antimicrobial treatment helps reduce organic growth on the filter. Make sure your AC unit takes this size filter by measuring your current filter. Made in the USA.
6 Pack
The air flows into the white side and out of the orange side. In other words, the orange side faces the coil, and the white side faces out towards you.
May be compressed, rolled, or folded for shipping. Has "MERV 8" printed on the material.