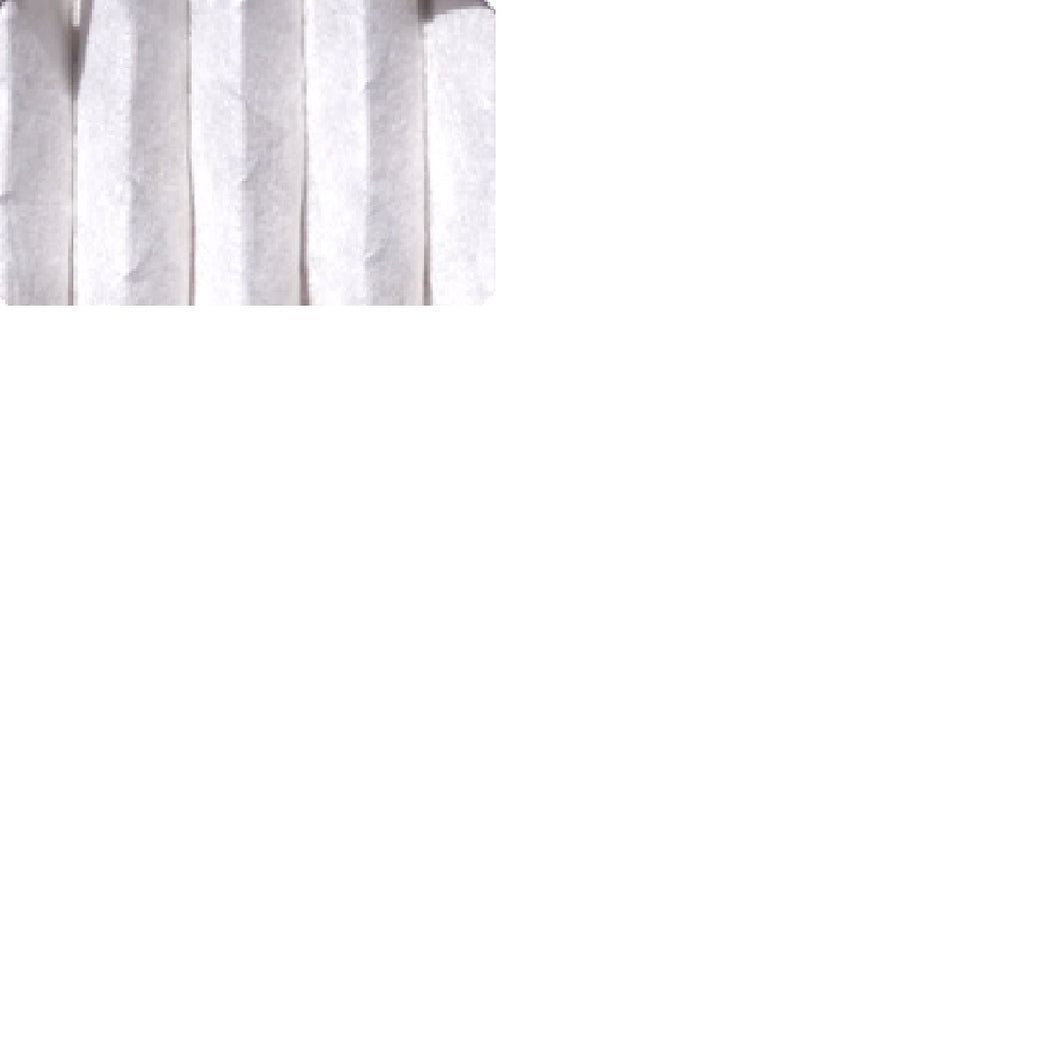 Koch XL8 Bulk Pleated Media MERV 8
XL8 media is designed for applications such as hospitals, laboratories, pharmaceutical plants, commercial office buildings and in any system in which a higher degree of indoor air quality is required.
XL8 media is produced with an optimal blend of highly specialized fibers, developed by Koch Filter specifically for use in extended surface air filters. Developed to deliver a "one of a kind" performance, this specialized media operates on mechanical filtration principles which provide high efficiency, low pressure drop, and high dust holding capacity.
Choose your size in the dropdown menu above.
Sold as bulk lengths of pleated media in a carton, measured as (width x thickness x pleats per carton). 
Different sizes have varying numbers of pleats contained within the carton, as shown in the list below:
Size
 
Pleats Per Carton
20"x 1"
 
1200
24"x 1"
 
1200
25"x 1"
 
1200
20"x 2"
 
600
24"x 2"
 
600
25"x 2"
 
600
20"x 4"
 
300
24"x 4"
 
300
25"x 4"
 
300